Executive management of trans-o-flex Express Verwaltungs GmbH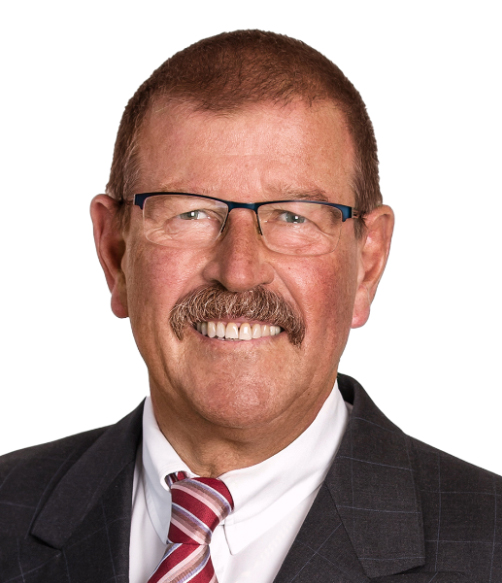 Wolfgang P. Albeck is Chief Executive Officer of trans-o-flex since April 2017. He can draw on 50 years of professional experience, including numerous management positions in the areas of Sales & Marketing, Customer Service, Warehousing and Production for various logistic service providers. Prior to joining trans-o-flex, Albeck worked for Deutsche Post DHL (DPDHL), where, since 1997, he held central management positions in the Parcel and Express organisation before becoming Chief Executive Officer of DHL Express Germany and Managing Director Austria. Prior to joining DPDHL, the qualified forwarding merchant worked for approximately ten years for TNT Express, with his last position that of Director Operations in the German headquarters in Troisdorf. Albeck started his career in medium-sized logistics companies and worked, for example, for almost ten years for the French forwarding company Heppner and for several years for Haniel.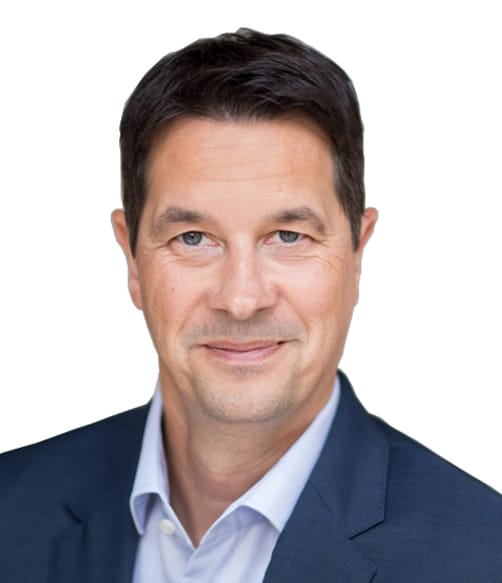 Michael Schmidt is Chief Financial Officer (CFO) of trans-o-flex since March 2019. He joins trans-o-flex from the Deutsche Post DHL Group, where he worked for more than 20 years and held leading positions in controlling and financial management. Michael Schmidt joined the postal group immediately after studying economics at the University of Essen. Among other things, he spent three years with DHL Express in Sweden, most recently as CFO for DHL Freight in Germany and Austria.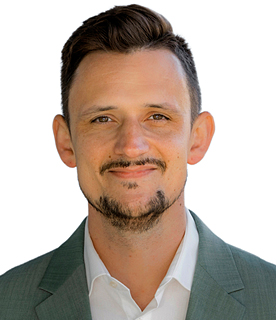 Eugen Günther has been Chief Sales Officer (CSO) at trans-o-flex since November 2021 and speaker of the management board at trans-o-flex ThermoMed Austria GmbH since May 2022, where, as a wholesale and foreign trade specialist, he has gone on to make a solid career for himself. He started in the sales team back in 2010, before moving into key account management in 2014 and then going on to become regional sales manager for southwest Germany in 2015. In 2016, he took over the management of the sales division – initially on a temporary basis. In 2019, he was given this job on a permanent basis. Prior to joining trans-o-flex, Günther worked for several years at TNT Express and also in sales at a company in the healthcare sector.
Executive management subsidiary of trans-o-flex Express GmbH & Co. KGaA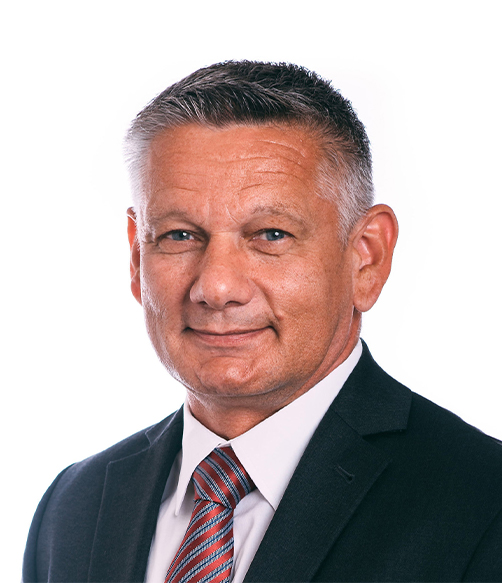 Stefan Gerber has been Managing Director at trans-o-flex ThermoMed Austria GmbH since November 2014. He previously held this position from June 2010 to March 2013. He has also been Managing Director of trans-o-flex ThermoMed GmbH since November 2015. In between, he worked as a division manager at trans-o-flex Schnell-Lieferdienst GmbH, where he managed numerous strategic projects. He is therefore not only familiar with ThermoMed, but also with the Express organisation. He was born in Germersheim in the Palatinate, graduated from the University of Mainz with a degree in economics and subsequently gained several years of experience at UPS and at the then system partner B.O.S. in the trans-o-flex network.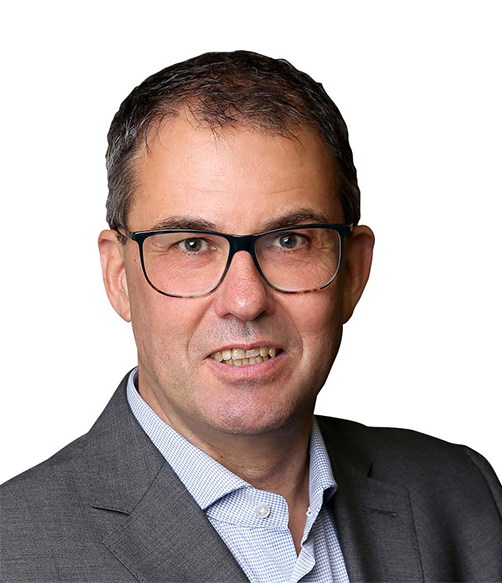 Michael Löckener is Managing Director at trans-o-flex ThermoMed GmbH since July 2018, where he is responsible for sales, operations and customer service. In April 2019, he also took over the management of trans-o-flex Training & Service GmbH, which specialises in training and courses, and since January 2022 he has also been responsible as Business Unit Manager Production Area for the day-to-day operations of trans-o-flex Express GmbH & Co. KGaA. The forwarding merchant and transport economist has been with trans-o-flex since April 2015 and initially worked for  trans-o-flex Express as Regional Manager Operations North. Born in Westphalia, Löckener can draw on more than 43 years of logistics experience for his role at trans-o-flex. He has worked for example in various functions at the logistics service providers Fiege, TNT and GLS.
Marie-Christine Lombard, Chairwoman of the Supervisory Board
Christoph Schoeller, Deputy Chairman of the Supervisory Board
Kraus Thomas, Member of the Supervisory Board
Tarac David-Olivier, Member of the Supervisory Board
Johannes Baratta, Member of the Supervisory Board