Order here free of charge your office starter package
With your order you will receive:
Two small (350 x 260 mm) and one large (440 x 360 mm) mailing envelope
Two information flyers on our services tof.cover and tof.now
A price quote
Don't forget to get the stylish carrier bag and start with your first shipment on https://tof-now.de/home after receiving the Office Starter Package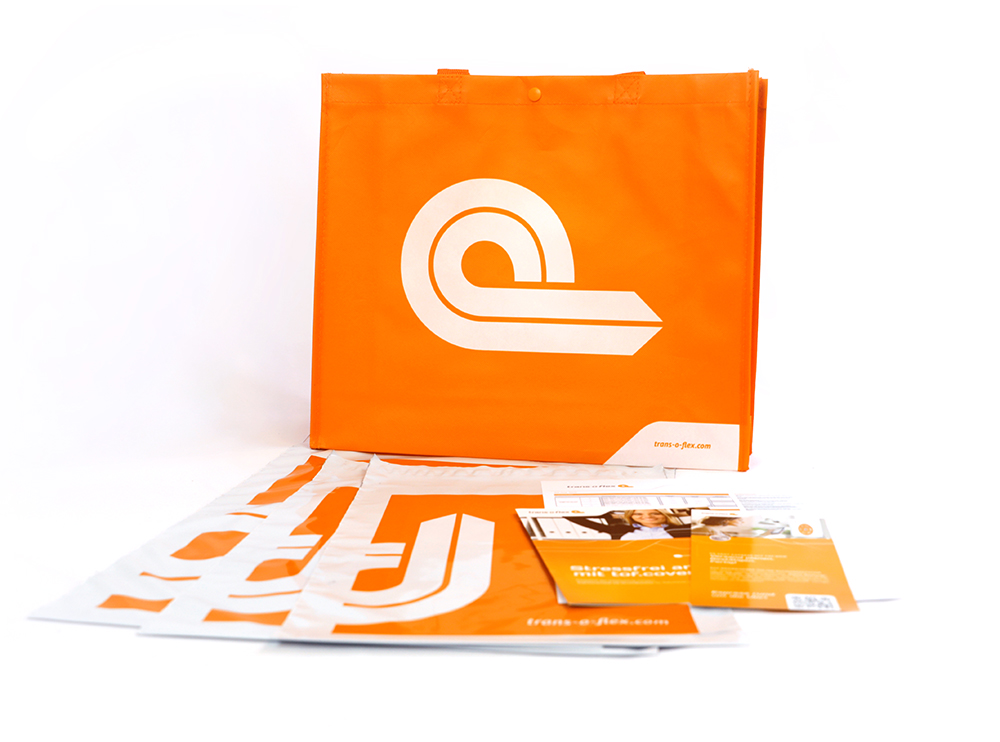 The starter set can be requested once per interested party. Shipping points are considered to be interested parties. Our offers are directed exclusively to entrepreneurs, § 14 German Civil Code. We do not conclude contracts with consumers, § 13 German Civil Code.
Are you interested in tof.cover?
Then please contact us!